About Us

When it comes to home technology, we're the Pros
The HomePro story is a story of growth and innovation; including security, home entertainment and home automation. We are a Texas-based company that was started more than two decades ago. HomePro's business model calls for all home integration services to be provided by one company. We pride ourselves on service. All HomePro technicians and sales professionals are highly trained, licensed and insured; every customer-facing aspect is done by a HomePro employee. The Better Business Bureau has awarded HomePro with an A+ rating.
WE WORK DIRECTLY WITH YOUR HOME BUILDER
HomePro has long-standing relationships with the top builders in the nation, as well as many markets' specific custom builders. Last year alone, HomePro wired more than 20,000 new homes in Dallas, Fort Worth, Houston and Austin. This year, we are on pace to wire more than 25,000 homes. Let us show you why your builder picked us as their premier choice for home technology and security.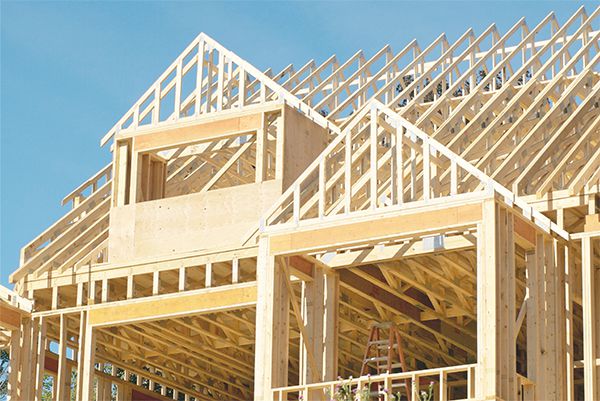 MEET OUR LEADERSHIP TEAM

HomePro is fueled by passion and thrives on creativity. That's the easiest way to describe our team members. Get to know us!

Josh Roane


Joe Colosimo


JC Gonzalez


Mike Shirley


Rick Yobbi

Michael Hinton

Ross Theriault

Kira Shropshire

Jake Roane

Tom Ferris

Chris Gera

Brain Helt

Matt Alexander

Paul Snitkin

Jeff Szajnecki
Austin / San Antonio General Manager
Kendall Goshorn