WELCOME TO HOMEPRO
HomePro is the premier provider of home security, entertainment and control systems. Whether you are building a new home or retro-fitting an existing property, our
highly-skilled technical staff will design and install the perfect solution for your
home and budget.
HomePro Cares
Our hearts and prayers go out to the victims of Hurricane Harvey. We've seen the devastation to the city and surrounding areas, yet we are amazed at your courage and resilience.
If your home has been negatively impacted by Hurricane Harvey or you've been completely displaced, please contact us as soon as possible to speak with an operator about your home security account today.
346-201-7543
We are standing by, and ready to help
OUR SERVICES
Take a look at what HomePro can offer you

100

+
Builders We Work With

TESTIMONIALS
We love hearing and sharing your feedback.

Moving into a newly build home has many challenges and can be very stressful but the HomePro team made it all worth it! Thank you to everyone involved, from sales to technical support - you guys are the best!
Homeowner
Dallas, TX
A HomePro tech installed some sensors/magnets on my window today. He was a professional in every way. He was courteous and got the job done without interruptions. When he finished, he tested the system while I watched to ensure all was working as it should. I was very impressed.

Homeowner
Austin, TX
HomePro took care of all of our needs and wants in our new home. Things are very confusing and crazy when buying a new home and HomePro was able to get everything done as promised. Thanks to all of you there for finishing up everything that we wanted done!
Homeowner

Houston, TX
It has been a pleasure working with HomePro. Their customer service and attention to detail is second to none. As a Community Sales Manager I feel very comfortable with HomePro's service and commitment to my buyers. I highly recommend their products and services.
Dee Dee Kirby
Communtiy Sales Manager

MEET OUR TEAM

HomePro is fueled by passion and thrived by creativity, that's the easiest way to describe our team members. Get to know us.
Michael Sullivan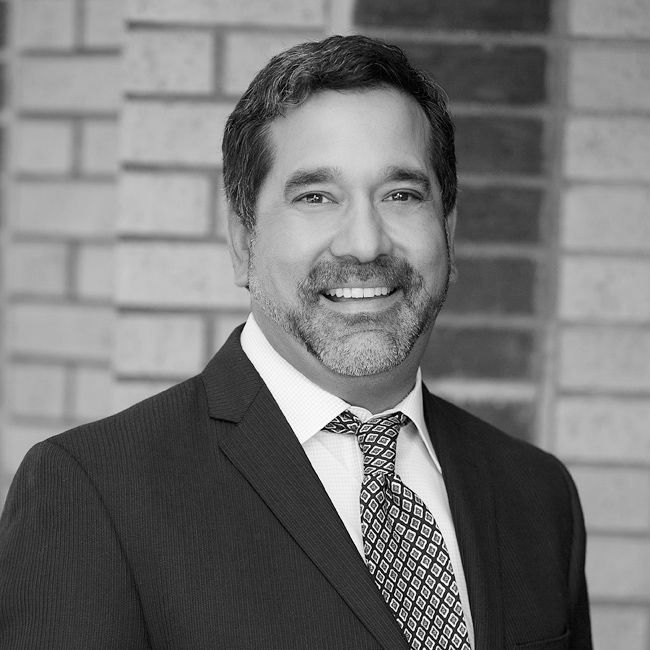 JC Gonzalez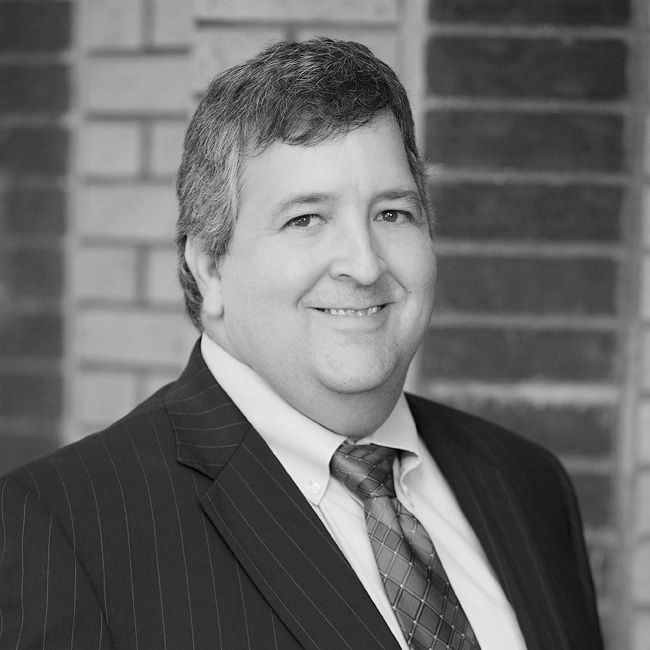 Allan Frank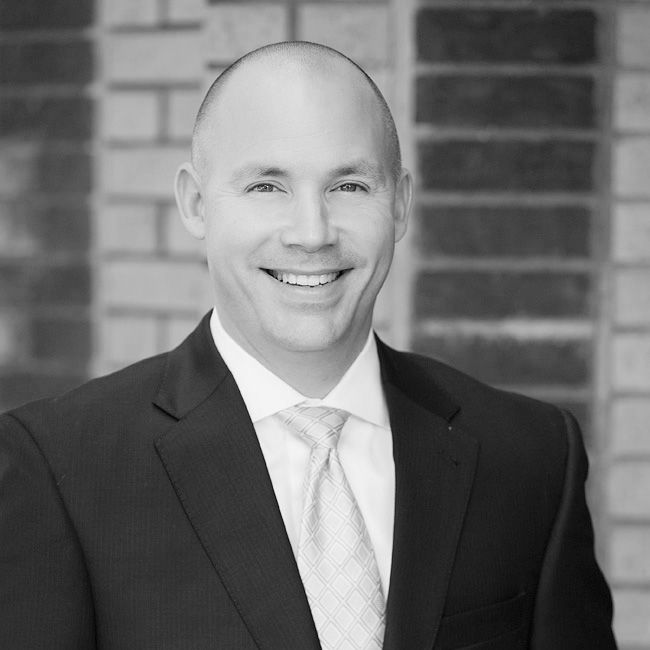 Anthony Nusbaumer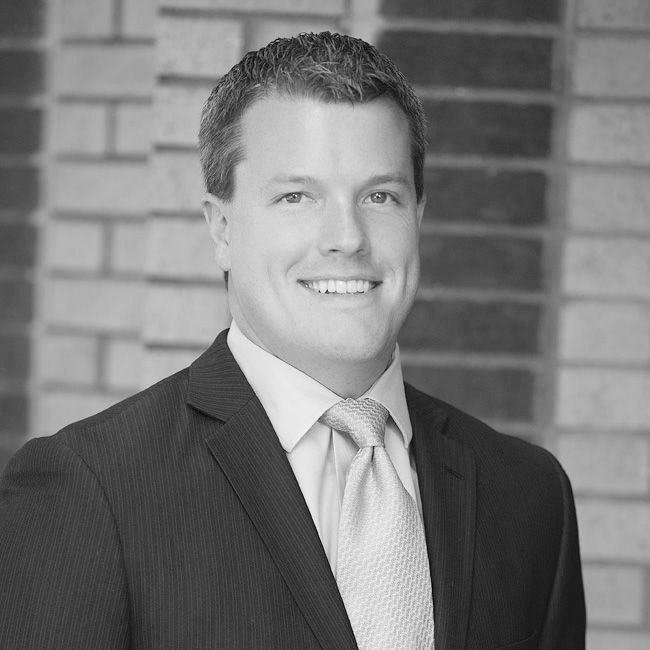 Ross Theriault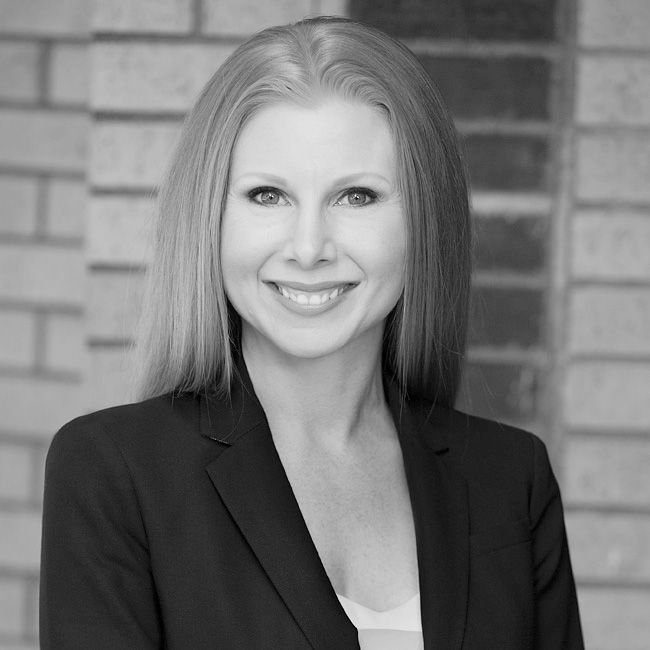 Kim Lawrence

Contact Us Today

Our award winning support team are always willing to help you with quick and professional solutions to any questions you may have
1-844-661-5777
Monday-Friday 8am-5pm
1325 Capital Parkway, STE 117
Carrollton, TX 75006